It's time to sport your gear! Ice Cream Jubilee will give anyone with a Nationals hat or shirt 10% off their ice cream on March 28.
Baseball Helmet sundaes will be 20% off until 7PM and Nats Red Velvet ice cream will be making its return for baseball season!
Suggested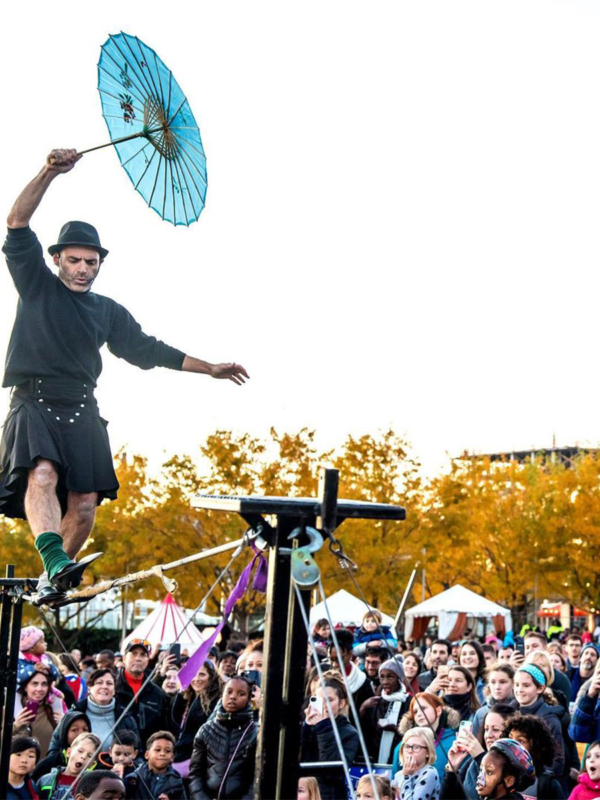 Save the date: Friday, November 12 from 5:30 – 8:30 PM More details to come!
Join us in celebrating the end of summer & the new school year with Back to The Yards! Yards Park will blast to the past for one night only as …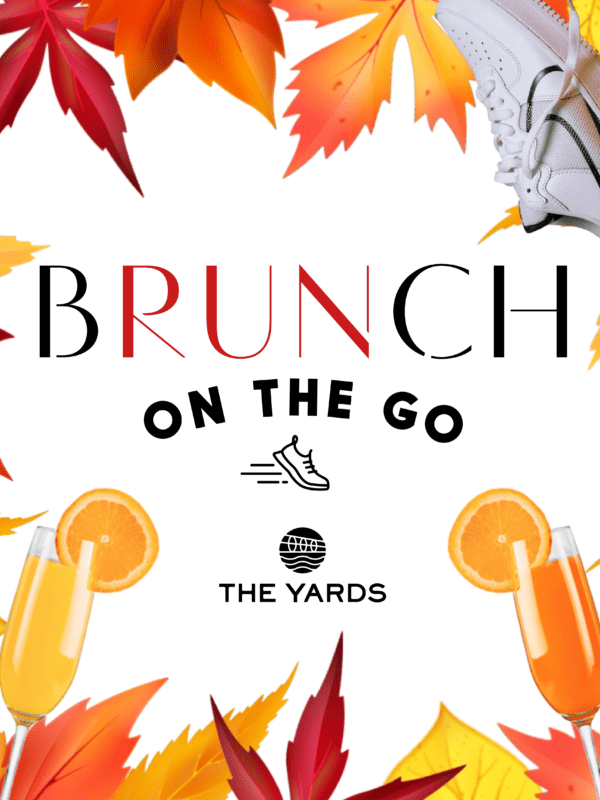 The Yards is partnering with Pacers to produce a cardio club for the brunching set. Treat yourself to bubbles and brunch with your walking/running crew on October 16, October 23, and …