WJLA will host a live segment onsite at the Yards on Opening Day for the Nationals! The first 6 guests wearing Nationals gear to arrive onsite will be eligible to participate in Nationals trivia, playing to win two premium tickets in section 126, row K, seats 6 & 7.
Trivia will take place inside of Philz Coffee located at 1331 4th St SE #101, Washington, DC 20003. In addition, the first 20 people to arrive at Philz in Nationals Gear will receive a complimentary cup of coffee, courtesy of Brookfield Properties.
Trivia will begin at 7AM
Suggested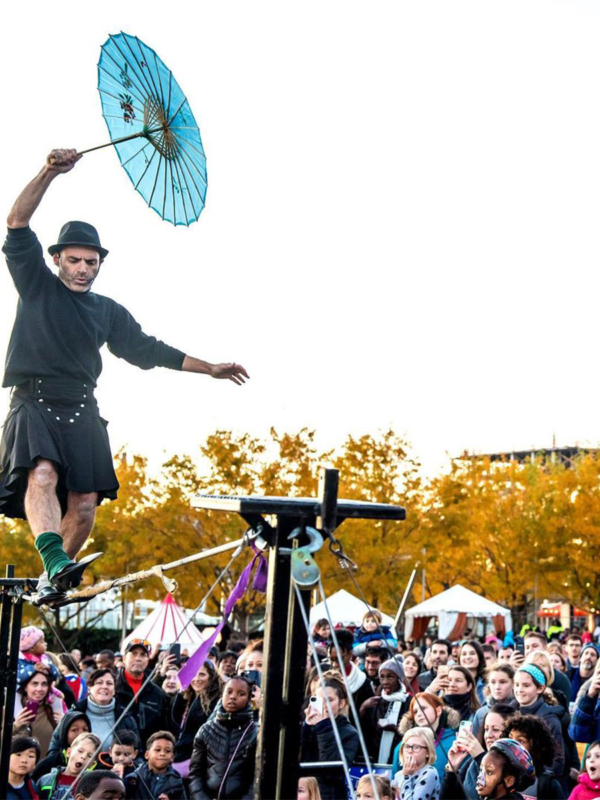 Save the date: Friday, November 12 from 5:30 – 8:30 PM More details to come!
Join us in celebrating the end of summer & the new school year with Back to The Yards! Yards Park will blast to the past for one night only as …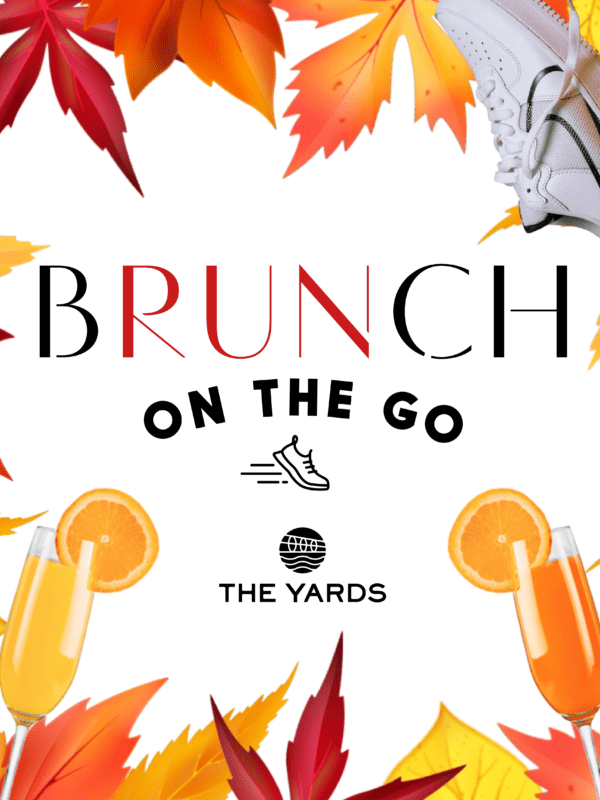 The Yards is partnering with Pacers to produce a cardio club for the brunching set. Treat yourself to bubbles and brunch with your walking/running crew on October 16, October 23, and …