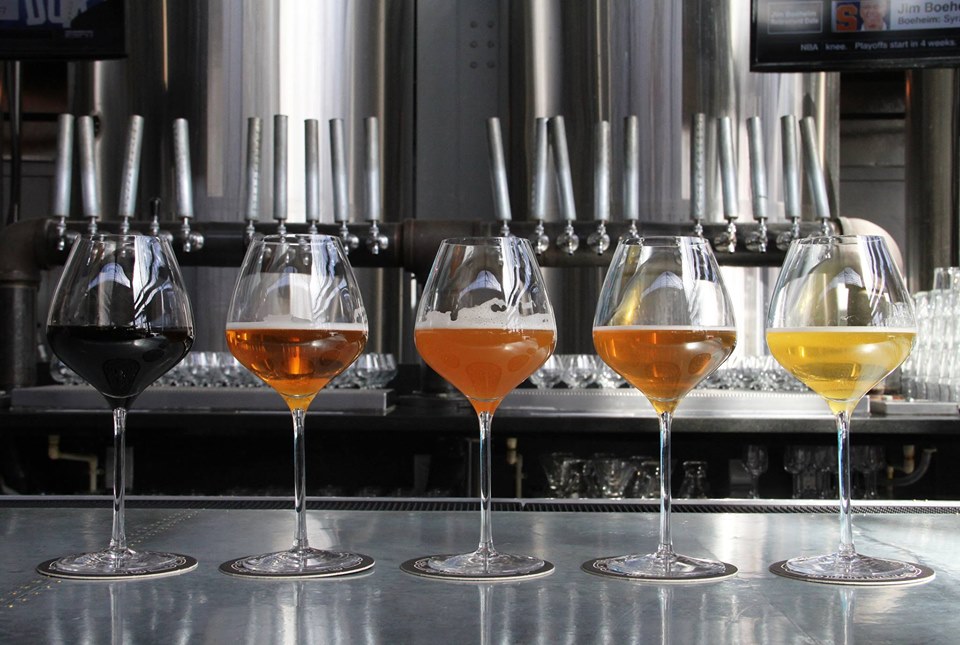 Join Bluejacket this Memorial Weekend on their patio for a pouring of Metal Guru, their annually-produced Maibock lager that's been matured in tank for 4 months, from a rubber-clad Franconian-style gravity keg!
No admission fee! ½ liter pours will be priced @ $7 per beer.
Follow: @bluejacketdc for more fun events
Suggested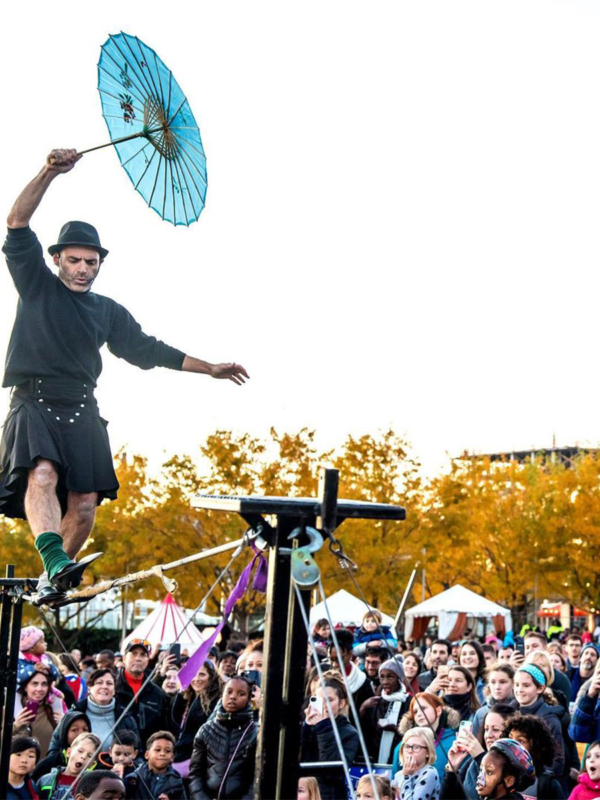 Save the date: Friday, November 12 from 5:30 – 8:30 PM More details to come!
Join us in celebrating the end of summer & the new school year with Back to The Yards! Yards Park will blast to the past for one night only as …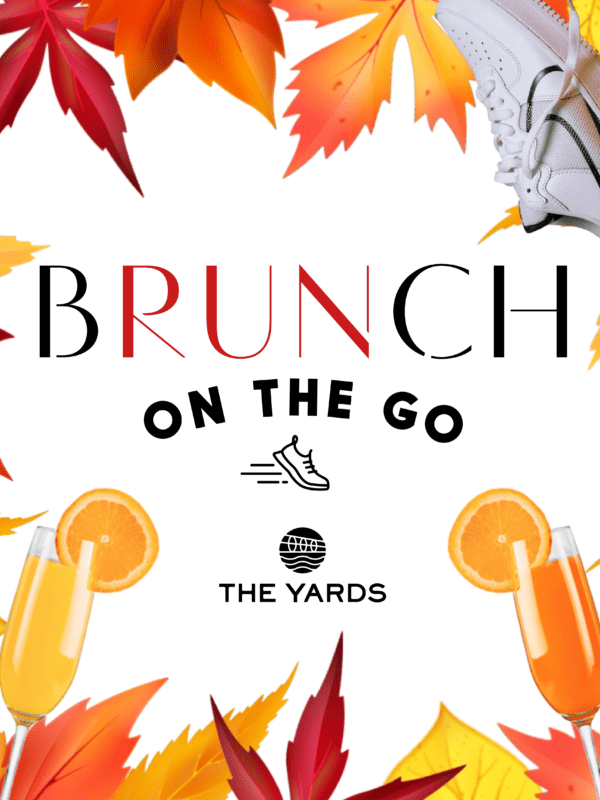 The Yards is partnering with Pacers to produce a cardio club for the brunching set. Treat yourself to bubbles and brunch with your walking/running crew on October 16, October 23, and …