Spending Mother's Day weekend with mom? Pop into Willow on Saturday, May 11th and treat yourselves to brunch treats, mimosas, a Lulabelle's brunch basket raffle, and 60% off select clothing!
Follow @WillowStores on and @TheYardsDC on Instagram for more.
Suggested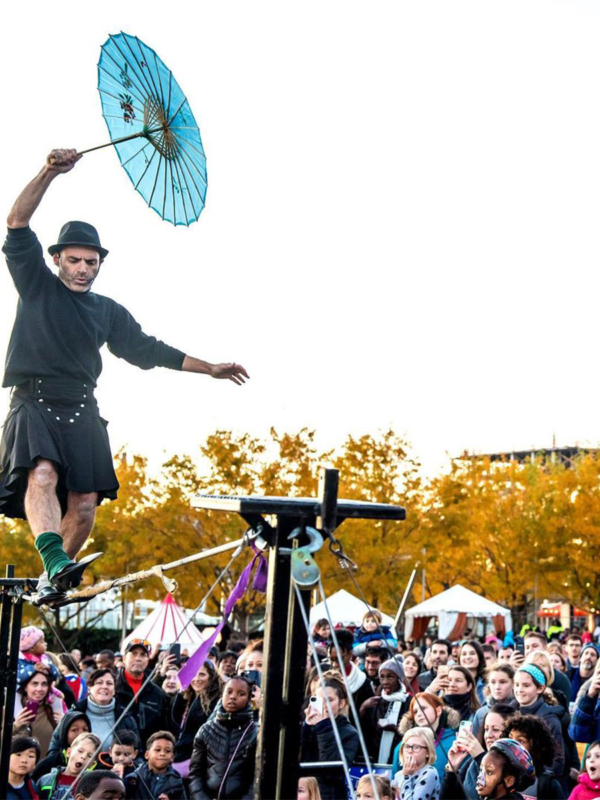 Save the date: Friday, November 12 from 5:30 – 8:30 PM More details to come!
Join us in celebrating the end of summer & the new school year with Back to The Yards! Yards Park will blast to the past for one night only as …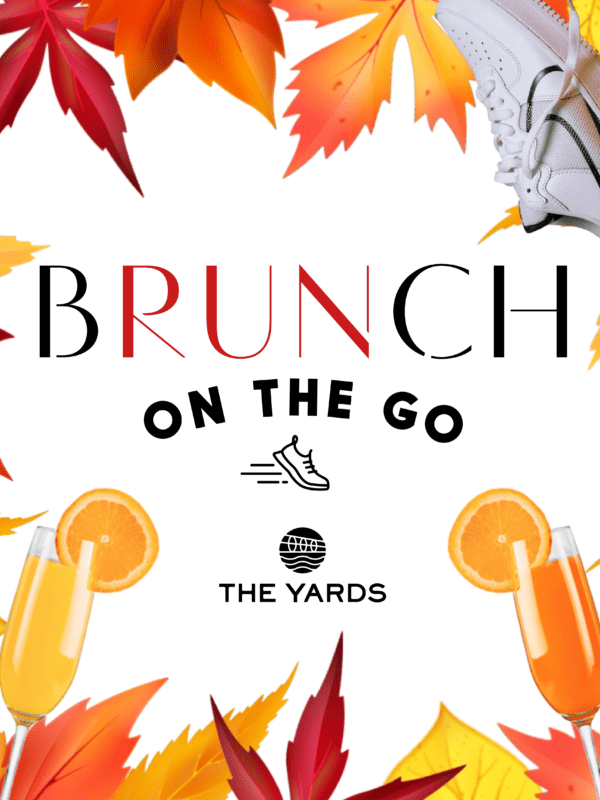 The Yards is partnering with Pacers to produce a cardio club for the brunching set. Treat yourself to bubbles and brunch with your walking/running crew on October 16, October 23, and …