The free Capitol Riverfront Friday Night Concert Series is back for its 9th Season! Every Friday night this summer, head to Yards Park to relax and take in the river view, fantastic bands on the Corona stage, food and beverage, and a large variety of great restaurants within a few minutes walk from the park. Family-friendly lyrics and grassy open space make this an enjoyable event for all to enjoy.
June 7: Pebble to Pearl
June 14: Shane Gamble Band
June 21: Driven to Clarity
June 28: Justin Trawick & Navy Band Country Current
July 5: Party Like It's
July 12: Jah Works
July 19: 19th Street Band
July 26: The Jarreau Williams Xperience
August 2: 7 Deadlies
August 9: Aztec Sun
August 16: Brent & Co
August 23: La Unica
August 30: Trailer Grass Orchestra
Suggested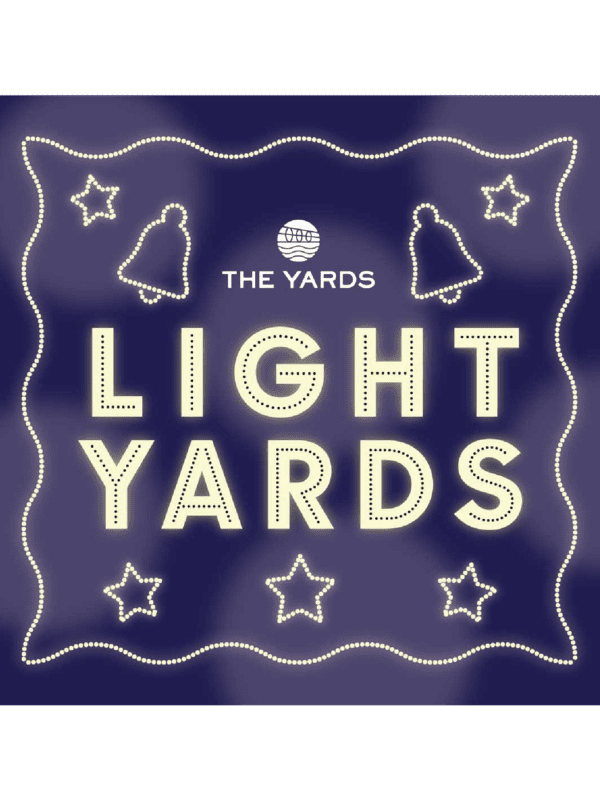 Swing into the Holiday Season with Swinging Bells at The Yards! Register for the event here.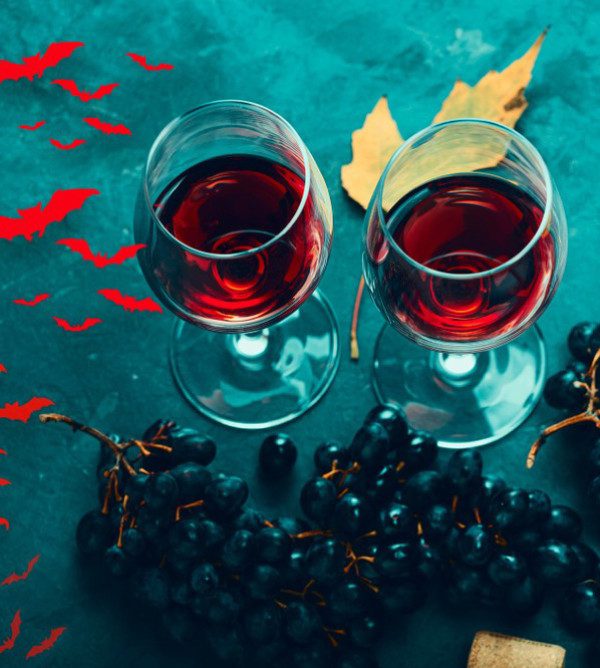 Join us for "Spooktacular Sips" – a wine & candy pairing at District Winery! Rates: Adult (21+) – $50 Duration: 1.5 hours Welcome to Spooktacular Sips, a hauntingly good wine …