Join Samantha Testa, the owner of Painted Palettes, at Steadfast Supply for an evening of hand lettering and good vibes!
WHAT YOU'LL MAKE: You will have several blank greeting cards ready for you to letter on and personalize to make your own set.
WHAT'S PROVIDED: The workshop fee includes a personalized hand lettering workbook with several styles of lettering, 4 unique pens perfect for hand lettering, and access to shared materials to complete the workshop skills and make your greeting card set, and light sips and snacks!
All attendees will receive 10% off any day-of Steadfast Supply purchase.
COST: $75
Suggested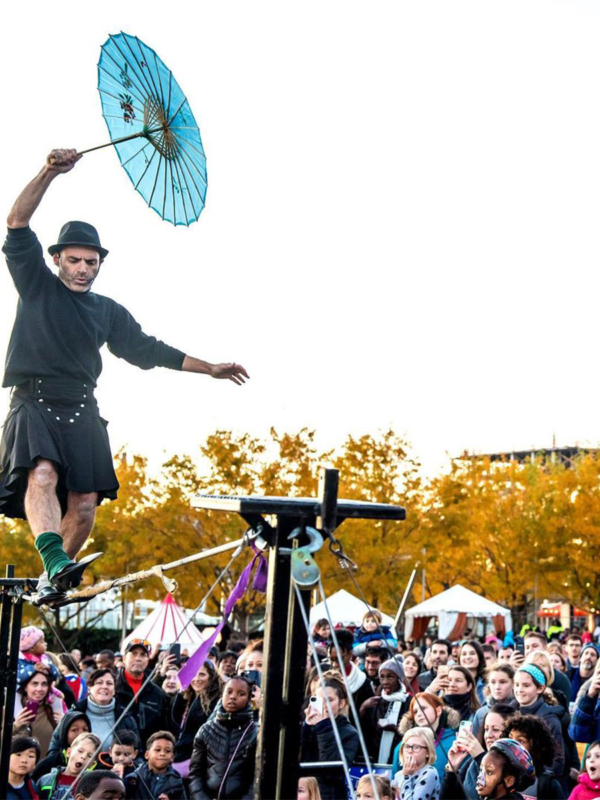 Save the date: Friday, November 12 from 5:30 – 8:30 PM More details to come!
Join us in celebrating the end of summer & the new school year with Back to The Yards! Yards Park will blast to the past for one night only as …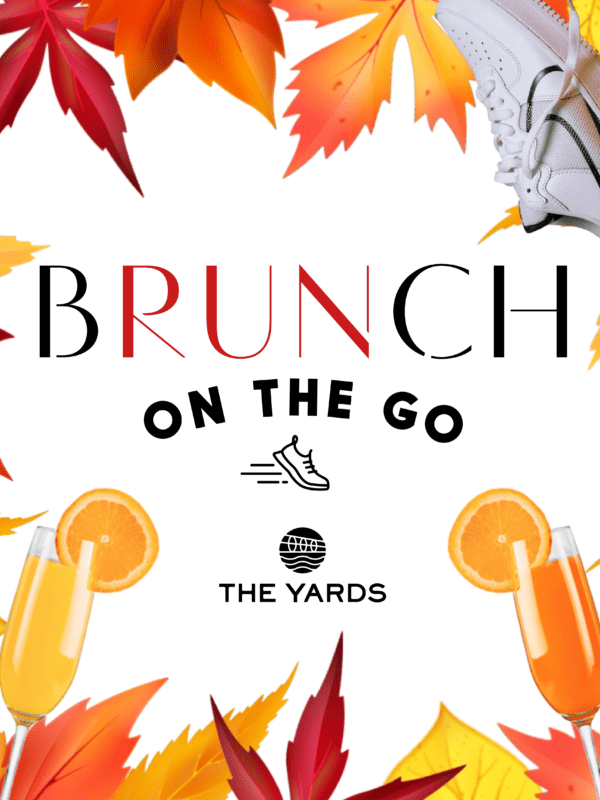 The Yards is partnering with Pacers to produce a cardio club for the brunching set. Treat yourself to bubbles and brunch with your walking/running crew on October 16, October 23, and …