Join Ice Cream Jubilee for a holiday party featuring tasting flights of 6 mini-scoops and give you an *ice cream pint* to take home!
Flavor Flight:
Chocolate Orange (V) – Dark chocolate, coconut cream, Triple Sec, and orange zest oils to make this creamy sorbet just like a holiday favorite!
Cardamom Amaretto – Spicy cardamom pods and amaretto liquor combine to make local cream taste like an almondy chai!
Candy Cane Pretzel – Crushed chocolate-covered pretzels into a candy cane ice cream, creating a bright pink sweet-salty-crunchy treat.
Boozy Eggnog – Dark rum and classic nutmeg, mixed with local cream, invoke holiday cocktail flavors enjoyed by the fire!
Sticky Toffee Pudding – This spiced date & brown sugar ice cream has crunchy chunks of candied toffee with a date swirl.
Toasted Horchata (V) – A traditional Mexican beverage, horchatas are made with rice milk, vanilla, and cinnamon. We make ours with a little extra- toasted barley for nuttiness and coconut milk for creaminess!
They will also be collecting donations of socks and canned food to share with a local shelter.
*Make sure you select the Navy Yard location! Choose your ticket carefully, double-check the location and time, and bring your friends!
Wednesday, Dec 11 – 8pm
Thursday, Dec 12 – 8pm
Friday, Dec 13 – 8pm
Saturday, Dec 14 – 3pm
Sunday, Dec 15 – 3pm
Suggested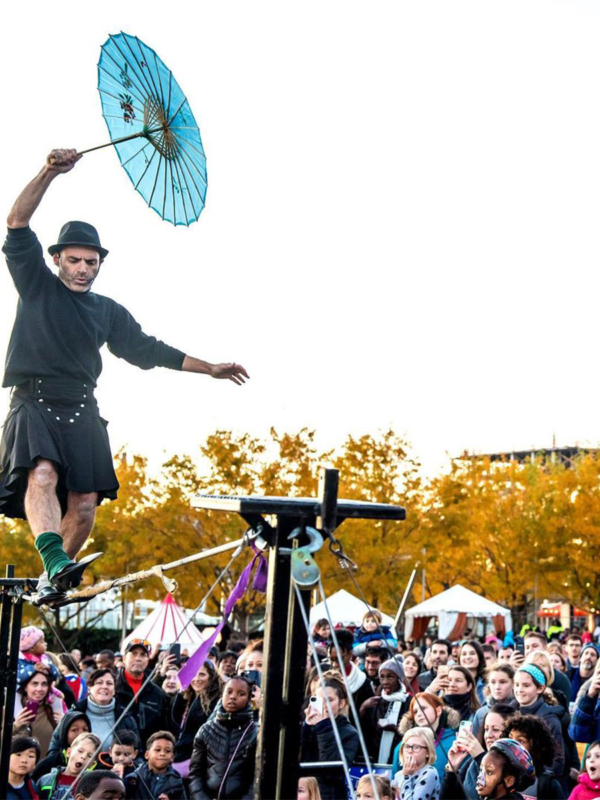 Save the date: Friday, November 12 from 5:30 – 8:30 PM More details to come!
Join us in celebrating the end of summer & the new school year with Back to The Yards! Yards Park will blast to the past for one night only as …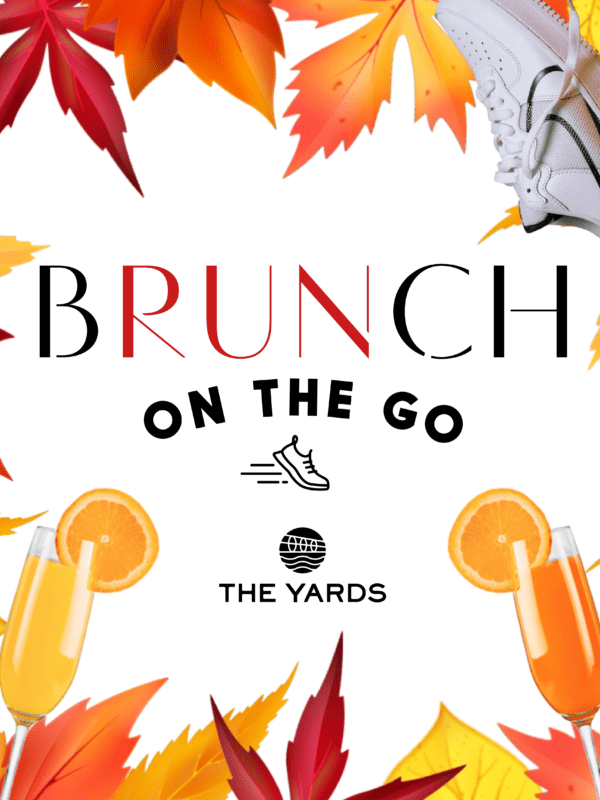 The Yards is partnering with Pacers to produce a cardio club for the brunching set. Treat yourself to bubbles and brunch with your walking/running crew on October 16, October 23, and …