Join Emily Steigler of Scout & Indiana for an early afternoon denim painting party and workshop at Steadfast Supply!
WHAT YOU'LL LEARN: This workshop will be guided by Emily Steigler, owner of Scout & Indiana. Get hands-on instruction on the best way to paint your denim and some pro tips to help you make something personalized and awesome. Acrylic paints will be used to create your pieces. Ticket cost covers all supplies. No prior experience necessary, so come ready to create and have fun!
All attendees will receive 10% off any day-of Steadfast Supply purchase!
Steadfast Supply's mission is to provide a retail platform for independent brands and designers from around the globe to share their goods and their stories with our neighboring communities. They seek to play an active role in connecting talented makers with consumers and connecting supportive consumers with the creative minds behind their brands with the intent to help build a better community and foster meaningful and authentic relationships. Their mission is to contribute to the advancement of the local community and to the creative growth of the DMV at large by introducing unique and innovative brands into the local market. Initially a short-term pop-up in 2016, Steadfast Supply has grown into two retail establishments in the DMV: The Yards in Washington, DC and Ballston Quarter in Arlington, VA.
Steadfast Supply is easily accessible via Metro, highway, bus, bike, or on foot. I-295 and I-395 conveniently provide direct access to The Yards.
Suggested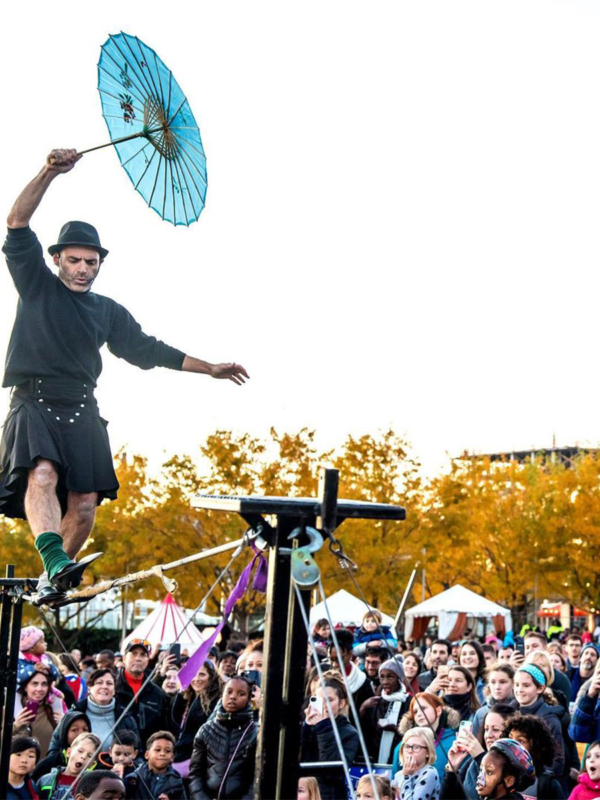 Save the date: Friday, November 12 from 5:30 – 8:30 PM More details to come!
Join us in celebrating the end of summer & the new school year with Back to The Yards! Yards Park will blast to the past for one night only as …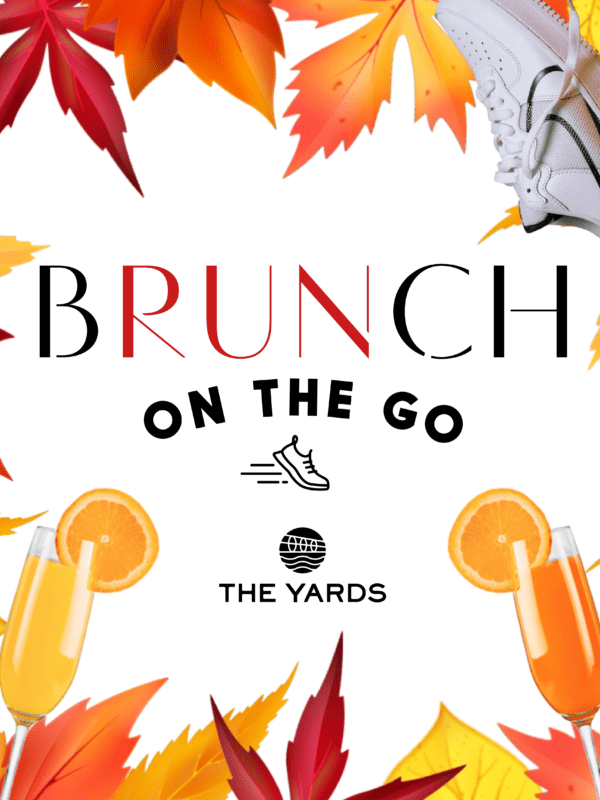 The Yards is partnering with Pacers to produce a cardio club for the brunching set. Treat yourself to bubbles and brunch with your walking/running crew on October 16, October 23, and …