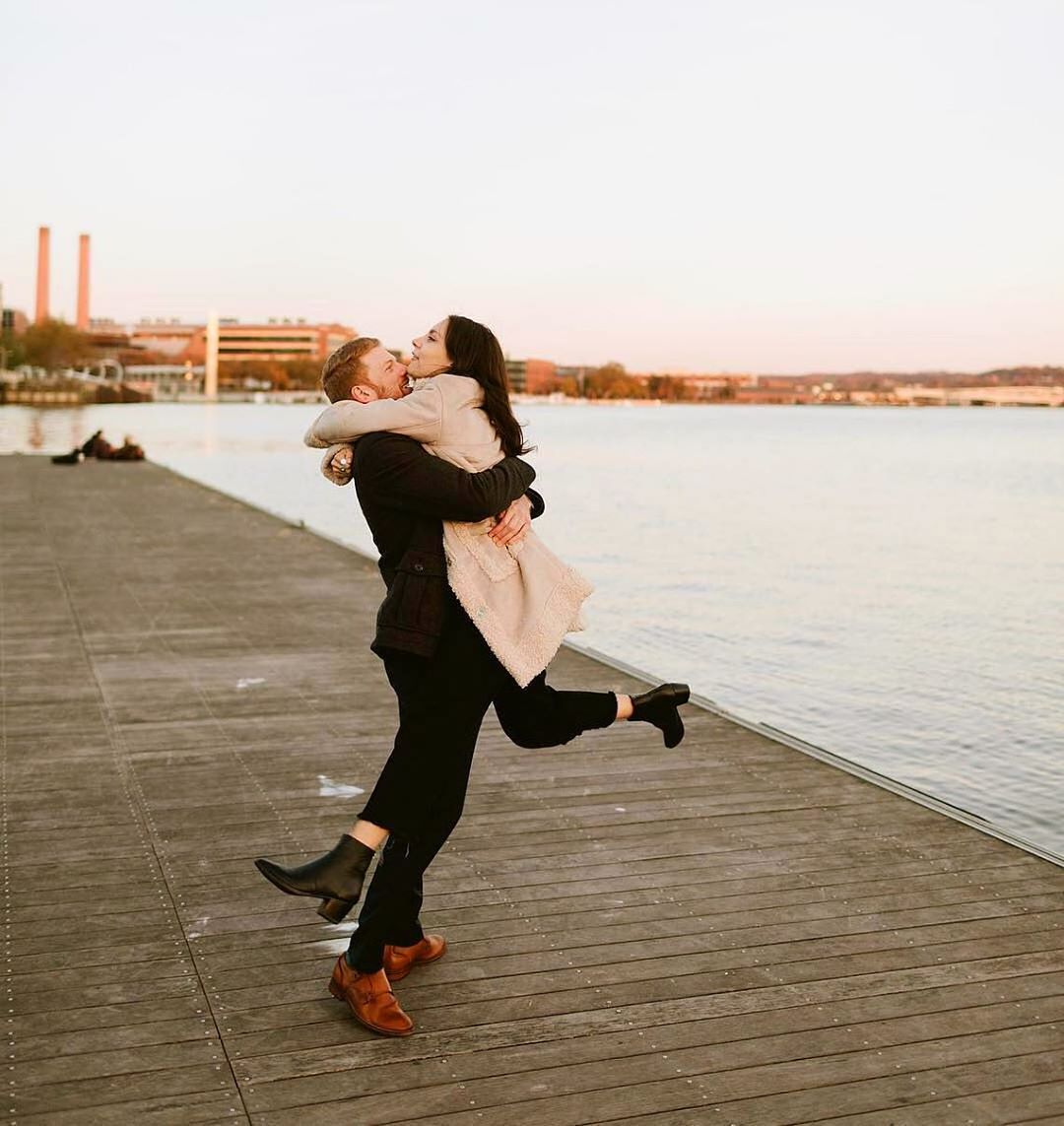 Fall in love with your Aura with Valentine's Day treatments and gifts at The Yards!
Book a special couples massage ($240 per couple) or choose from Aura Spa's full treatment menu.
Champagne, strawberries and rose chocolates included with services booked between February 14th and 16th at all Aura Spa locations.
*Gift certificates also available online.
Suggested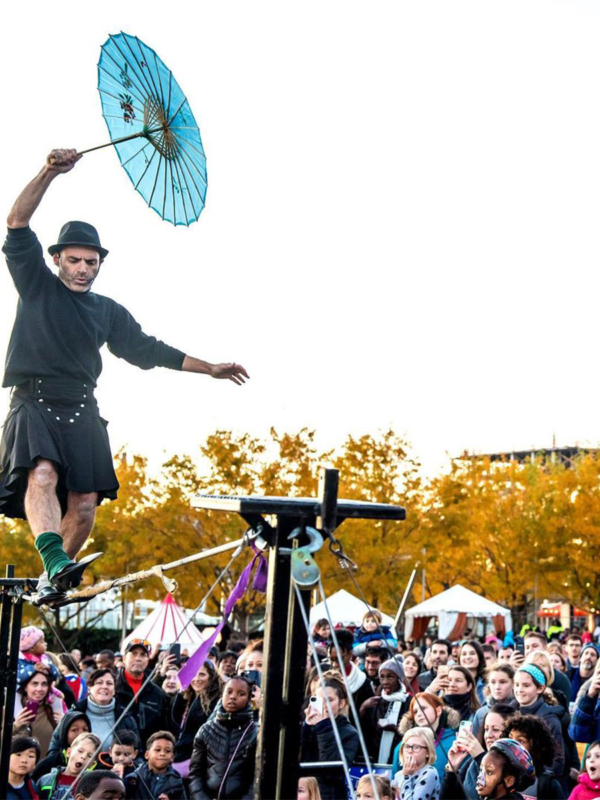 Save the date: Friday, November 12 from 5:30 – 8:30 PM More details to come!
Join us in celebrating the end of summer & the new school year with Back to The Yards! Yards Park will blast to the past for one night only as …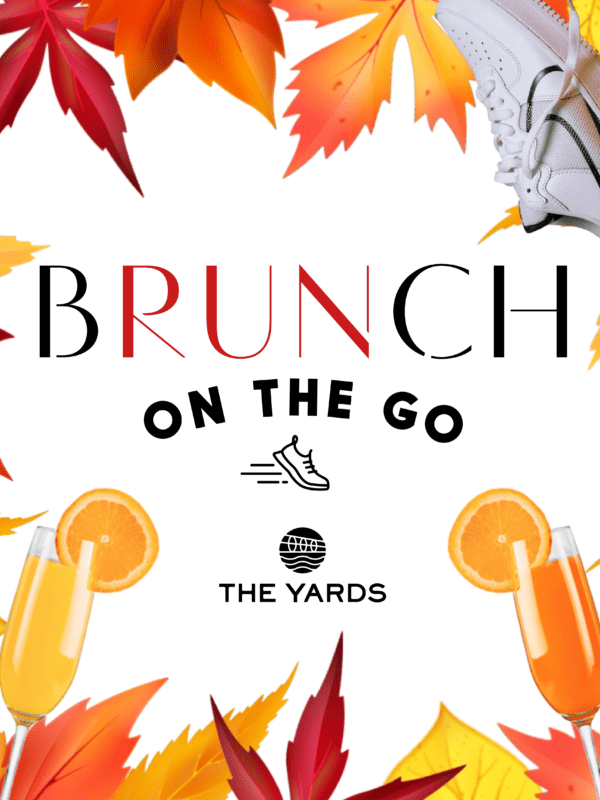 The Yards is partnering with Pacers to produce a cardio club for the brunching set. Treat yourself to bubbles and brunch with your walking/running crew on October 16, October 23, and …