Help The Yards and Ice Cream Jubilee choose the future 51st State's representative flavor!
The candidates are:
Peach-ful Protest – Peach-almond ice cream with cobbler crumble
The Powerbroker – Chocolate ice cream with brownie, nuts, and caramel
The Go-Go Vote – Maple-vanilla ice cream with spiced Mumbo nuts
Go to Ice Cream Jubilee at The Yards to vet the three candidates and cast your vote at a socially-distanced ballot box, or cast your vote online here. "I voted" stickers will be given out to those who cast their ballots in person.
Ice Cream Jubilee will announce the winning candidate at the end of August and inaugurate it as the 51st State flavor live on Instagram! Vote at Ice Cream Jubilee or at the link below, and then follow @TheYardsDC and @IceCreamJubilee to keep up with your candidate.
VOTING IS NOW CLOSED
Suggested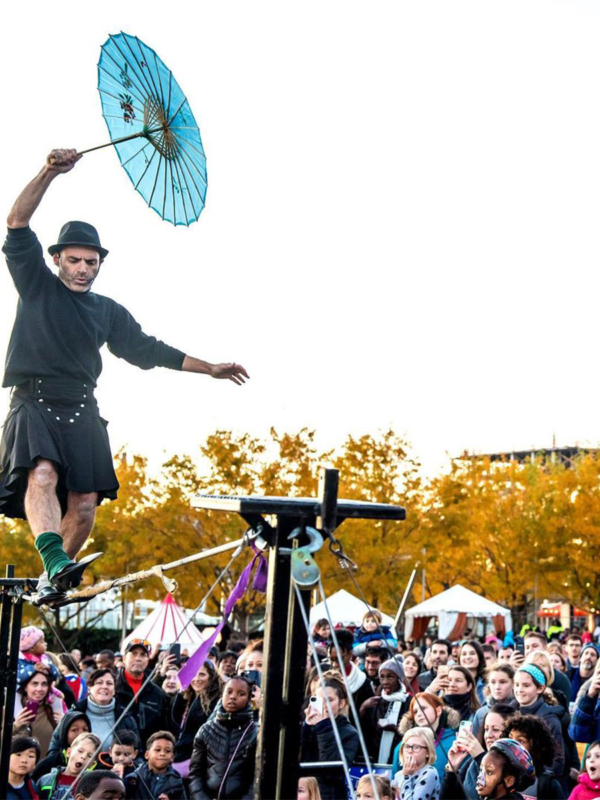 Save the date: Friday, November 12 from 5:30 – 8:30 PM More details to come!
Join us in celebrating the end of summer & the new school year with Back to The Yards! Yards Park will blast to the past for one night only as …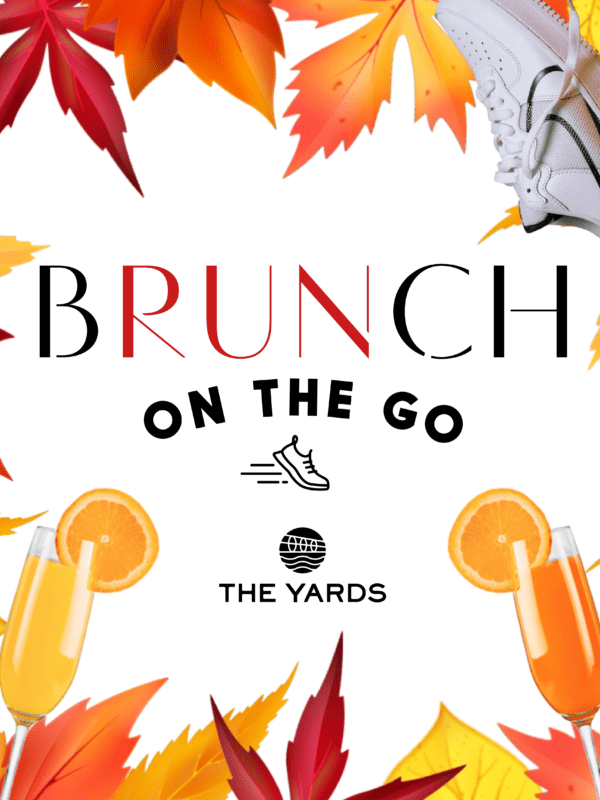 The Yards is partnering with Pacers to produce a cardio club for the brunching set. Treat yourself to bubbles and brunch with your walking/running crew on October 16, October 23, and …