It's Tiki time! This year, Tiki Yards has been reimagined—we're celebrating the closeout to summer with a cocktail (or 2) in hand. We've got all the essentials for a tiki-filled party with your (literal) closest friends. Tiki Yards party kits will feature 2 tiki cocktails and include a curated box of luau-themed tiki party starters for your tiki cocktail hour.
Here's How it Works:
Mark your calendars for Thursday, August 27th
Order your Tiki Yards party kit here
Pick-up your party kit from the Tiki Outpost at The Yards Sun Deck
Make plans with your quarantine roommate, significant other, pet, or house plant!
Tune in to Tiki Yards at Home on Instagram for:
Pair your cocktails with take-out from participating Yards restaurants and receive a free insulated tiki takeout bag.
*Please note, alcohol is not permitted for consumption in The Yards or Yards Park.
Suggested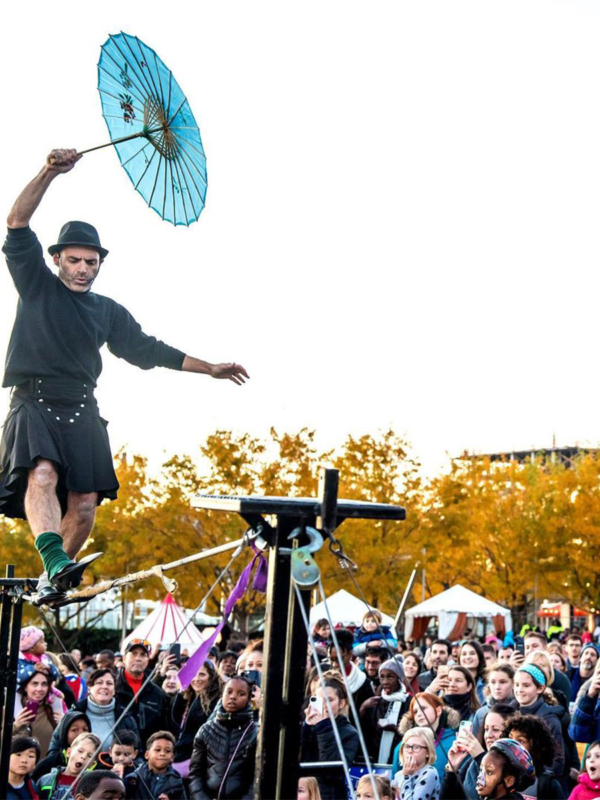 Save the date: Friday, November 12 from 5:30 – 8:30 PM More details to come!
Join us in celebrating the end of summer & the new school year with Back to The Yards! Yards Park will blast to the past for one night only as …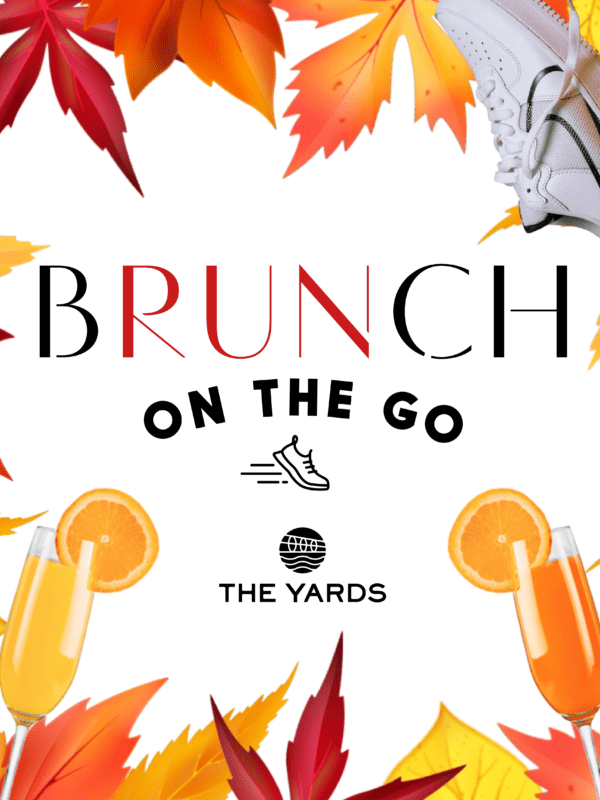 The Yards is partnering with Pacers to produce a cardio club for the brunching set. Treat yourself to bubbles and brunch with your walking/running crew on October 16, October 23, and …