Following the sold-out success of Glamp Yards in October, The Yards, DC's most exciting waterfront neighborhood for living, dining, shopping and relaxing, is bringing back the socially-distanced curated dining experience with a new twist!While it may not be cold enough to ski, The Yards will host a socially-distanced après ski-themed area called The Lodge at The Yards, which will accommodate 2-4 guests each. Similar to Glamp Yards, the instagram-worthy individual areas will feature alpine-chic decor and cozy seating in an exclusive section of the Sun Deck. Special snacks and drinks only available for Lodge patrons from several of The Yards' restaurants will round out the rustic experience – no skis, boots or lift passes required!
The Lodge seating is available by reservation only and can be reserved for 90-minute windows in the evening on Friday, November 20th and during the day on Saturday, November 21st and Sunday, November 22nd. On Saturday and Sunday mornings from 10:00am until 11:30am, Lodge reservations will be kid and parent-friendly with safe, socially-distanced activities for young ones within the Lodge area. Now the whole family can enjoy a cozy outdoor experience with no waiting in line for ski lifts!
Reservations include snack boxes and drinks in three different tiers: 
Trail Run (serves 2 guests) – $50
Back Country (serves 4 guests) – $100
Double Black Diamond (serves up to 4 guests with additional exclusive treats) – $150
Participating Restaurants: Shilling Canning Co., Maxwell Park, Ice Cream Jubilee, La Famosa, Hatoba, Osteria Morini, District Winery, Anchovy Social, and Agua 301
Suggested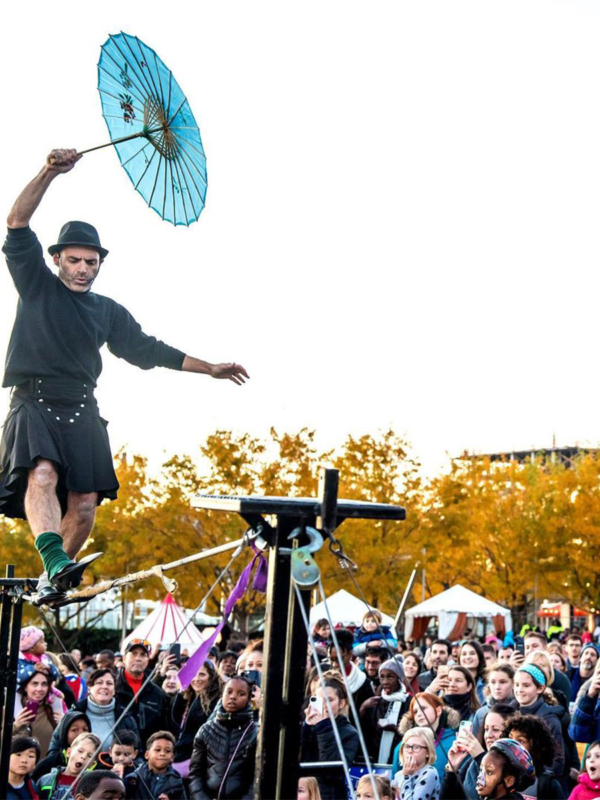 Save the date: Friday, November 12 from 5:30 – 8:30 PM More details to come!
Join us in celebrating the end of summer & the new school year with Back to The Yards! Yards Park will blast to the past for one night only as …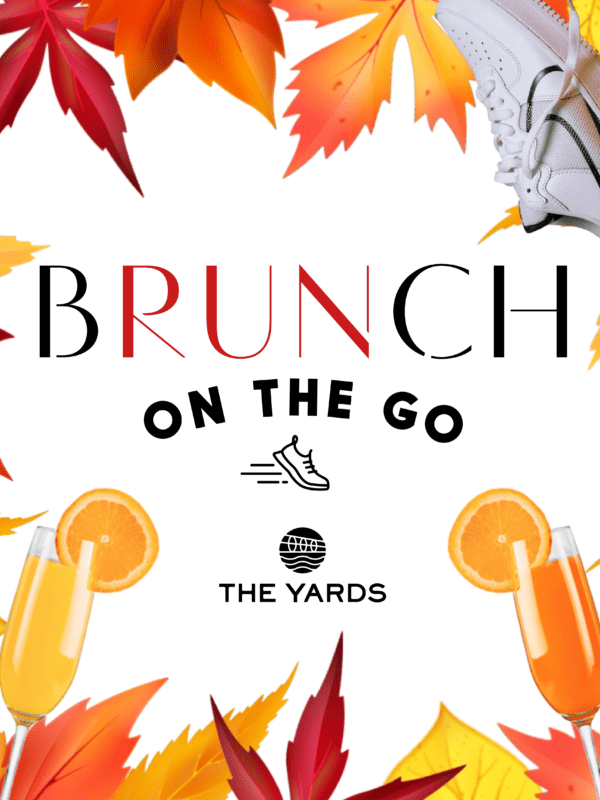 The Yards is partnering with Pacers to produce a cardio club for the brunching set. Treat yourself to bubbles and brunch with your walking/running crew on October 16, October 23, and …