Noon Yards Eve is back and reimagined! We'll be hosting a free virtual celebration that kids and adults can enjoy from home. Free, family-friendly Noon Yards Celebration Kits will be available by reservation with everything you need to celebrate at home!
Tune in at 11:00am on New Year's Eve for a virtual party featuring a special performance by a magician, family-friendly concert, and more culminating in a countdown to your very own balloon drop at noon! Noon Yards Celebration Kits will include festive supplies including reusable drawstring backpack, party hat, balloons, glow ring, novelty pencil. paper horn, party blower, temporary tattoo, and so much more!
WHEN:
Celebration Kit Pickup at The Yards | 355 Water Street SE | Washington, DC 20003

Sunday, December 27 | 11:00 a.m. – 4:00 p.m.
Monday, December 28 | 2:00 p.m. – 6:00 p.m.
Virtual Celebration

Thursday, December 31 | 11 a.m. – 12:00 p.m.
Suggested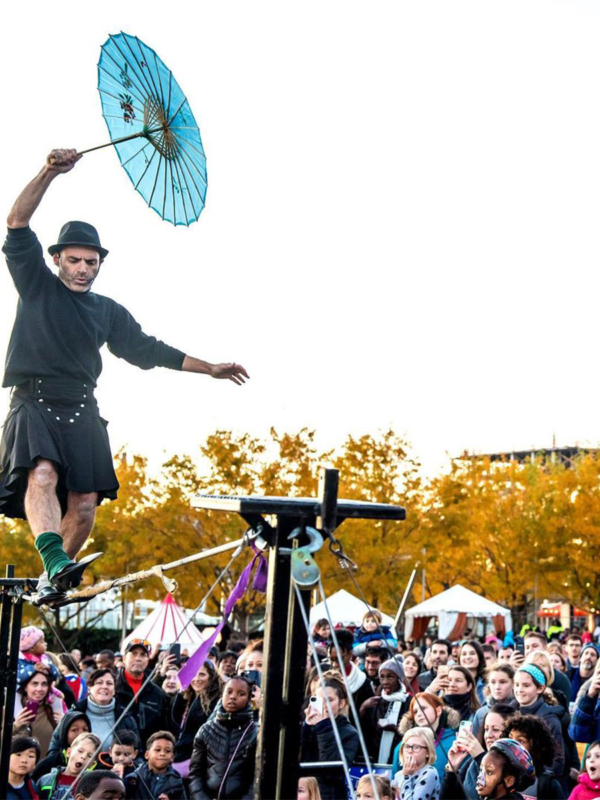 Save the date: Friday, November 12 from 5:30 – 8:30 PM More details to come!
Join us in celebrating the end of summer & the new school year with Back to The Yards! Yards Park will blast to the past for one night only as …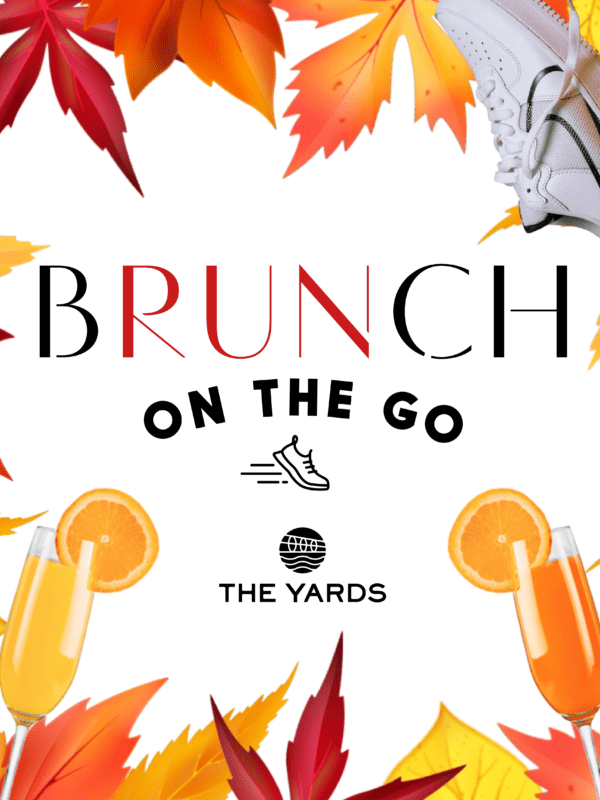 The Yards is partnering with Pacers to produce a cardio club for the brunching set. Treat yourself to bubbles and brunch with your walking/running crew on October 16, October 23, and …