A romantic vacation may be out of the question for this Valentine's Day, but you can still escape to Puerto Rico with "Mucho Amor" a three course dinner for two from Chef Joancarlo Parkhurst and team. This year, La Famosa will partner with plant and paper boutique haven, Little Leaf Shop, for a special tropical dinner with the option to further upgrade their tropical experience.
The $75 menu features a chilled Ensalada De Mariscos with shrimp, scallops and octopus served with tostones as well as a garlic mojo marinated Bistec (steak) for two complete with aji amarillo peppers, crispy shoestring fries, and a house made yucca mash topped with queso del pais. For dessert, enjoy a duo of Torta de Chocolates topped with vanilla Chantilly and whipped cream with a glass of sparkling wine. Bottles of sparkling wine are also available as an add-on.
As an additional add-on, customers can order a potted heart hoya plant (+$30) or choose between a small or large bouquet of freshly cut tropicals: small (+$24 includes a monstrea leaf, bird of paradise and pineapple stems) or large (+$50 includes a larger assortment).
The plant or flower options are available as add-ons to the special menu, which will be available Friday, February 12th through Sunday, February 14th.  Pre-orders can now be placed online.
Suggested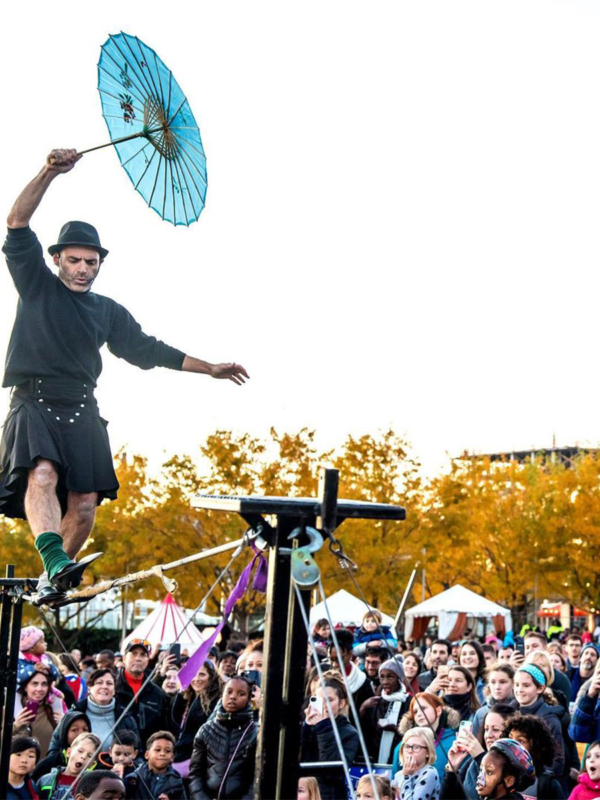 Save the date: Friday, November 12 from 5:30 – 8:30 PM More details to come!
Join us in celebrating the end of summer & the new school year with Back to The Yards! Yards Park will blast to the past for one night only as …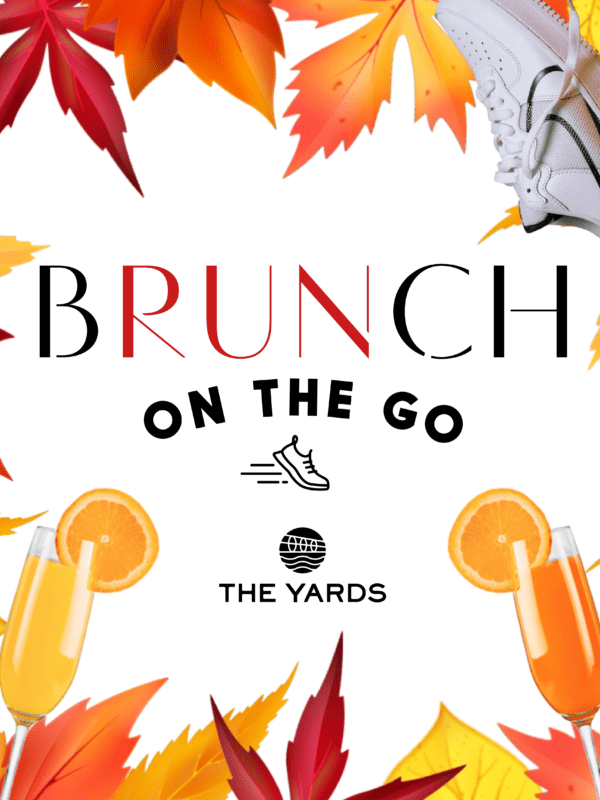 The Yards is partnering with Pacers to produce a cardio club for the brunching set. Treat yourself to bubbles and brunch with your walking/running crew on October 16, October 23, and …