Introducing VineYards! 🍷 We're hosting a wine pairing event with neighborhood favorites @MaxwellPark_NavyYard and @ShillingCanningCompany to create a unique dinner + wine tasting for the perfect takeout dining experience. Packages will be available by reservation and pick up will be at the restaurants on April 22 and 23. Make your reservations now and see the menus! 
Each experience comes with:
– 1 insulated bag
– 1 table cloth
– 2 cloth napkins
– 2 napkin rings
– 2 VineYards wine glasses
Suggested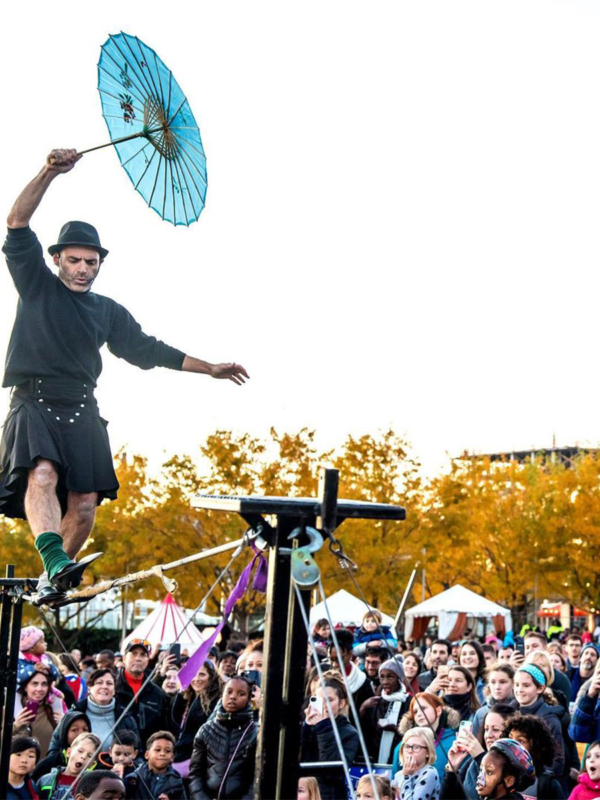 Save the date: Friday, November 12 from 5:30 – 8:30 PM More details to come!
Join us in celebrating the end of summer & the new school year with Back to The Yards! Yards Park will blast to the past for one night only as …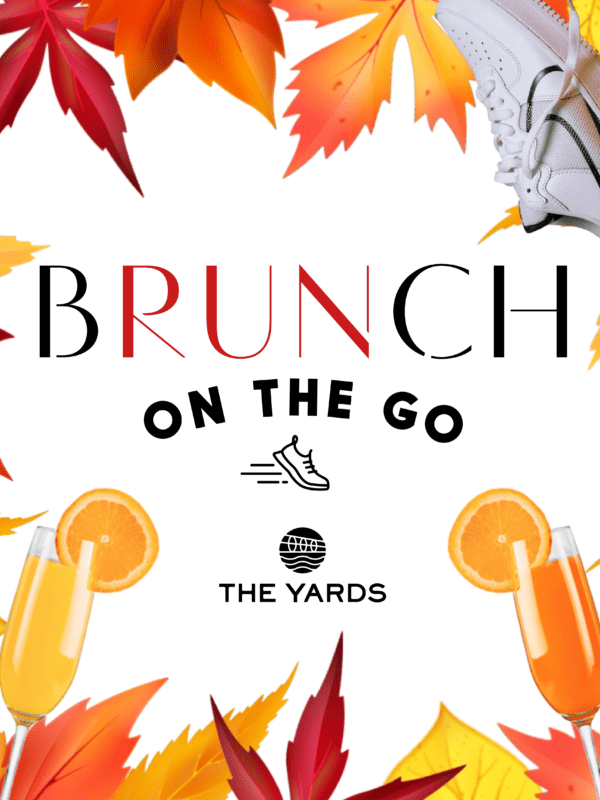 The Yards is partnering with Pacers to produce a cardio club for the brunching set. Treat yourself to bubbles and brunch with your walking/running crew on October 16, October 23, and …