The free Capitol Riverfront Friday Night Concert Series is back for its 11th Season! Every Friday night this summer, head to Yards Park to relax and enjoy the river view, fantastic bands, food and beverage, and a large variety of great restaurants within a few minutes walk from the park. Family-friendly lyrics and grassy open space make this an enjoyable event for adults and kids alike.
THE LINEUP
July 9th @ 7:00pm – Uncle Jesse
July 16th @ 7:00pm – La Unica
July 23rd @ 7:00pm – The 19th Street Band
July 30th @ 7:00pm – Broadsound
August 9th @ 7:00pm – 7 Deadlies
August 13th @ 7:00pm – JWX: The Jarreau Williams Experience
Suggested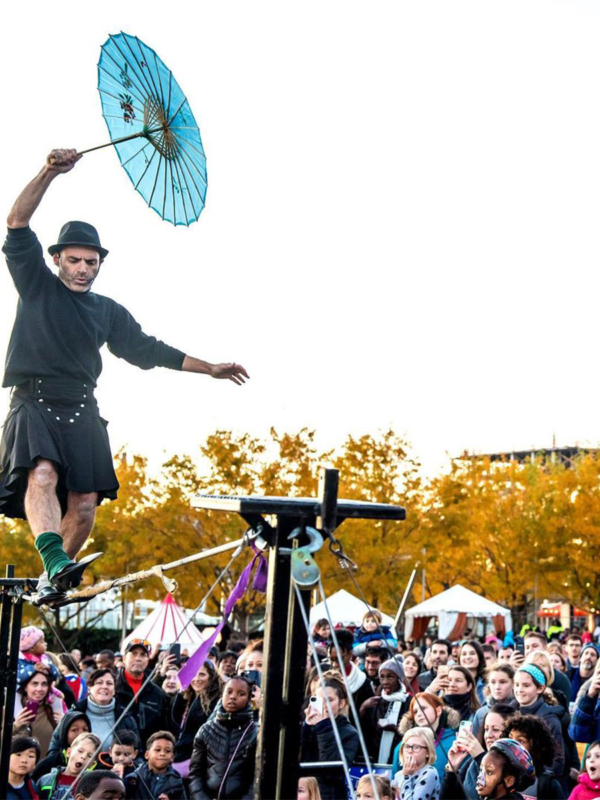 Save the date: Friday, November 12 from 5:30 – 8:30 PM More details to come!
Join us in celebrating the end of summer & the new school year with Back to The Yards! Yards Park will blast to the past for one night only as …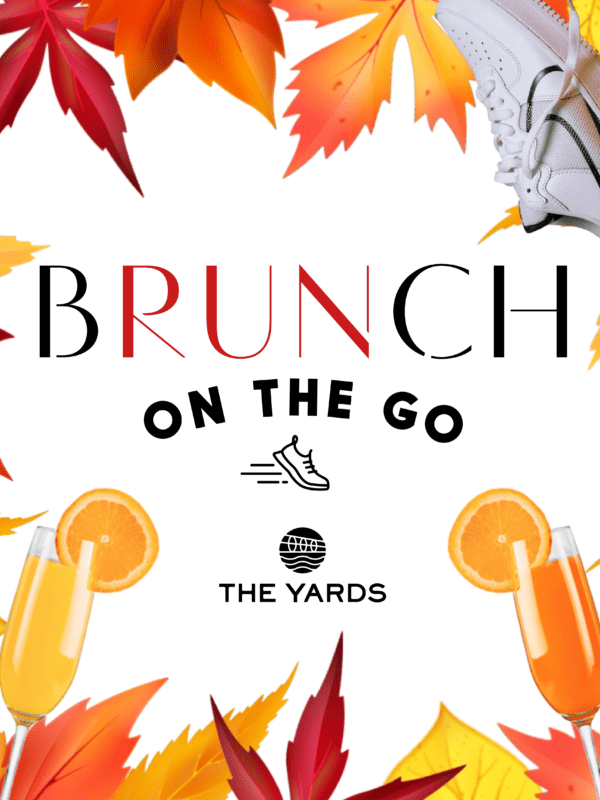 The Yards is partnering with Pacers to produce a cardio club for the brunching set. Treat yourself to bubbles and brunch with your walking/running crew on October 16, October 23, and …