We're continuing our holiday tradition of Light Yards this winter!
The larger-than-life light installation of Light Yards 2021 will feature illuminated, 22 feet tall trees trimmed top to bottom in holiday decor and festooned lights that will cast The Yards' Sun Deck with beautiful, colored patterns.
This light-filled wonderland is the perfect place for the whole family to get in the holiday spirit and snap some Instagram-worthy pics, or wander before or after drinks and dinner at one of The Yards' 20+ eateries.
The installation was designed by Australian artist studio Amigo & Amigo and will be crafted locally in Baltimore. Amigo & Amigo created last year's popular Light Yards installation of 'fallen stars'.
WHEN: Wednesday, December 1 – Saturday, January 1
Every night from 6 – 10 PM
The installation is FREE and open to all.
Suggested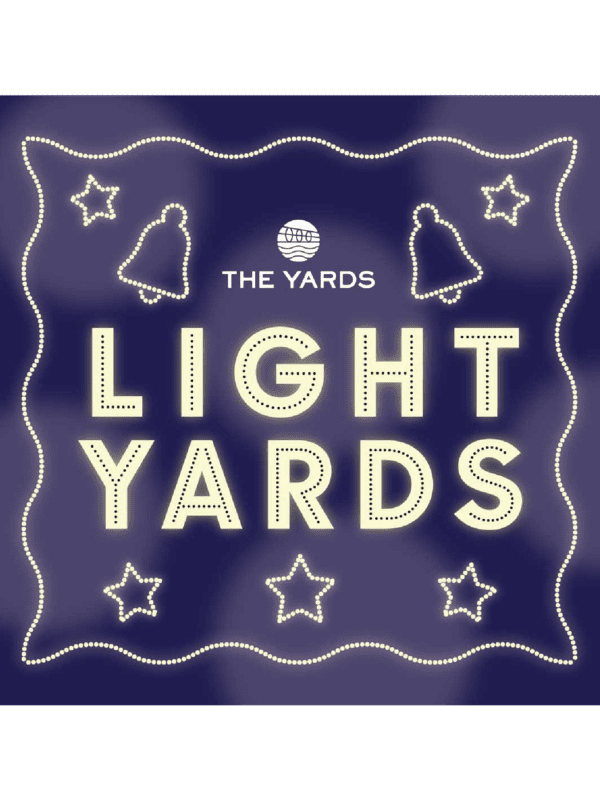 Swing into the Holiday Season with Swinging Bells at The Yards! Register for the event here.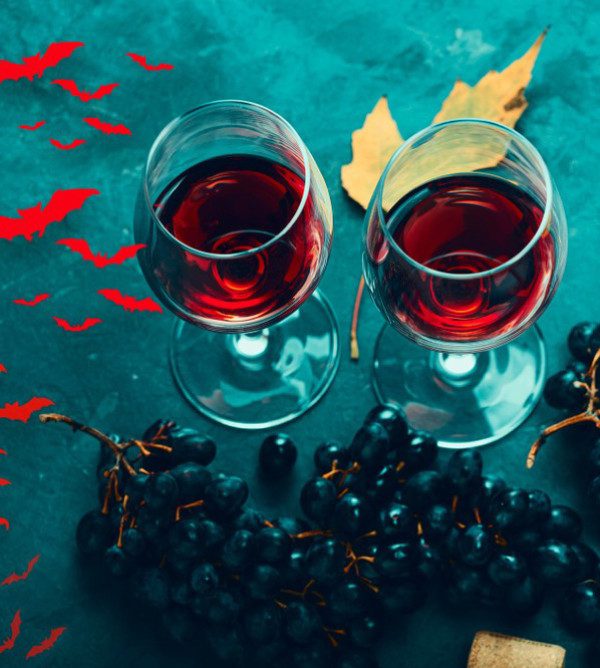 Join us for "Spooktacular Sips" – a wine & candy pairing at District Winery! Rates: Adult (21+) – $50 Duration: 1.5 hours Welcome to Spooktacular Sips, a hauntingly good wine …