Get Directions
Come visit and experience all that The Yards neighborhood has to offer!
View Map
Explore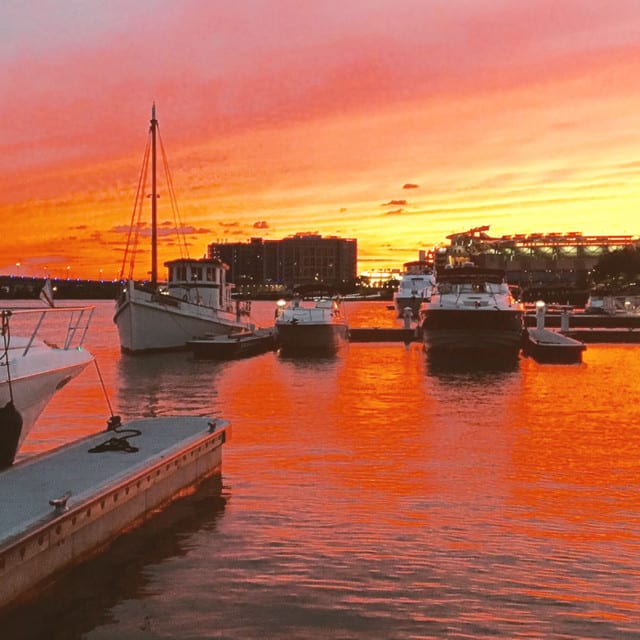 Enjoy a bite to eat, or have a drink at one of the many restaurants! We're easy walking distance from the docks, and minutes away from Harris Teeter.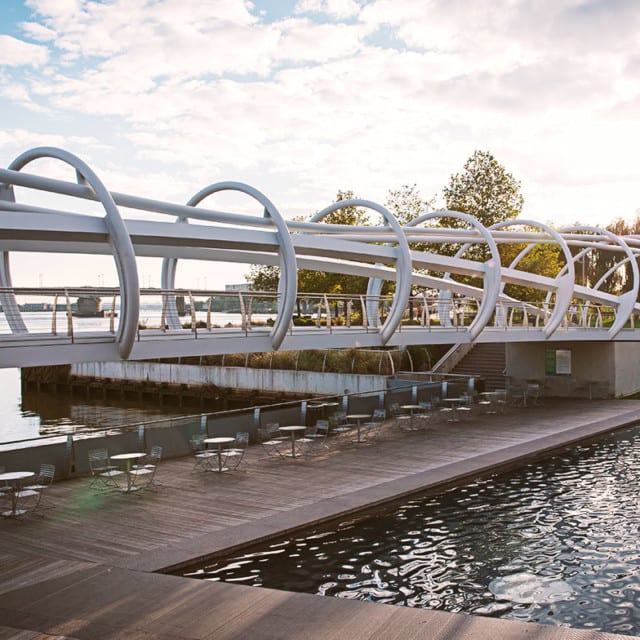 Speckled with shady spots and sunny stretches, the Yards Park features sweeping riverfront views, scenic trails, and events year-round.